SHOP
ABOUT
Castle Risengrind™ is an American stable of enterprises focused on advancing its principle projects: the development of hand-made creative tools, the extensive redevelopment of creative products, and extensive disruptive idea generation. Castle Risengrind™ also is exploring imagination for new discoveries, reconfiguring the world through imagination, breaking down matter and releasing energy that feeds purpose.
Castle Risengrind™ incorporates beneficial information and resources to deliver imagination-rich compounds to the soil of the mind through acceleration and direct application. The unique structure of the mental substrate harbors the imagination for longer than mundane information and also improves the texture and resource retention of the mind.
Secretly inserting ideas not normally discussed by corporations.
Learn more.
CORPORATE
Board of Directors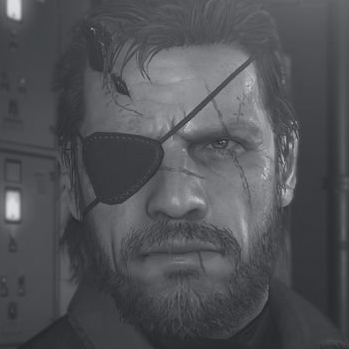 Benny James
Founder, Executive Chairman, Growth & Transformation, Commander of Marketing
For more than 25 years, Mr. James has been recognized by leaders of the international financial sector and creativity industries as an entrepreneurial explorer, technology innovator and company builder. He has successfully developed a portfolio of respected private enterprises whose initiatives have led to several of the world's most significant authenticity developments, applications of disruptive technologies and contributions to significant economic growth in established and emerging online markets.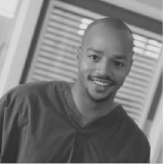 Jacob T
Founder, Executive Chairman, Chief Operations Officer
Prior to his role at Castle Risengrind™, Mr. T was with Source Mods Ltd. for 27 years, where he held a series of engineering and product management positions of increasing responsibility in the creativity business. Following his time in operations, Mr. T progressed through a series of marketing and business development leadership positions before returning to Source Mods Ltd. operations in both hydro and nuclear idea generation. He has held these positions while residing in India, Monaco, France, the U.S. and the Middle East.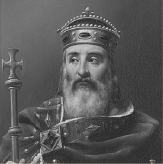 Rudy Rodrigo, Esq.
Culture Committee Director, Cool & Trendy Czar, Itty Bitty Titty Committee Chairman
Since Mr. Rodrigo founded Nineteen Eighty-Four Industries in 1984, he has established itself as a leading global idea generator in adult toys despite a difficult battle with crippling gender identity issues. His previous companies include Gash Australia™, Gash America™, Gash App™, Gash Limited™, Gash Trains™, Gash Guzzlers™ and Gash Galactic™ each offering unique adult toys, while expansion elsewhere has seen Mr. Rodrigo become the only person to build 12 successful adult toy companies in eight different sectors. Mr. Rodrigo oversees the Culture Committee at Castle Risengrind™ and tracks trends.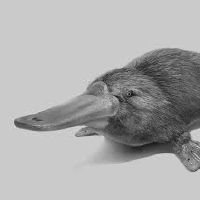 J-R
Logistics & Transportation
J-R became head of Logistics & Transportation at Castle Risengrind™ in March 2015. With more than 30 years experience in the creative and idea services sector, J-R has an extensive track record in advising a wide range of creative and idea companies around the world and in structuring and executing initial logistics and other transpotation concerns.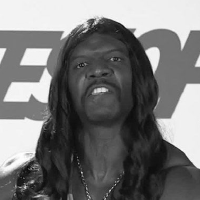 Dwayne Elizondo Mountain Dew Herbert Camacho
President of Asian Region, Corporate Audit Committee Chair, Director of Monday Night Rehabilitation
Mr. Elizondo Mountain Dew Herbert Camacho is president of the Asia Region for Castle Risengrind™, responsible for developing and executing business strategy, delivering customer projects and interfacing with customers, partners, suppliers and principal shareholder to enable timely, local decision making on matters strategic to the Asian market.
Executive Management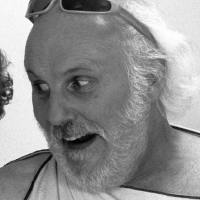 Socrates
Chief Acquisition Officer, Senior Security Advisor
Socrates joined Castle Risengrind™ in January 2008 and has overseen the discovery of two major goofball deposits in the DRC and South Africa.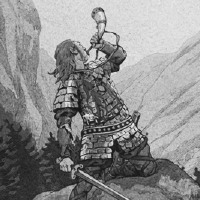 Roland à Roncevaux
Chief Instigation Officer, Loyalty Manager
Mr. Roncevaux leads responsibilities for Castle Risengrind™ idea development activities now underway in France. Mr. Roncevaux holds a Master of Science Degree from the Goofball University of South Africa.
INVESTORS
Financial Reports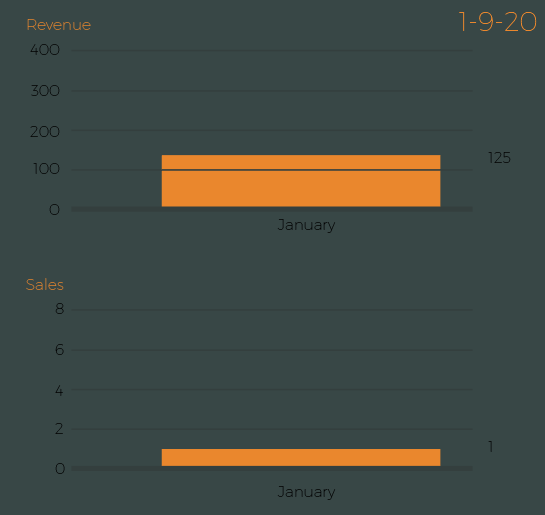 PROJECTS
CONTACT
General Inquiry
Phone
Email
Press
© 2020 Castle Risengrind™ All rights reserved.